Toilets and Bidet Store at Wool Kitchen & Bath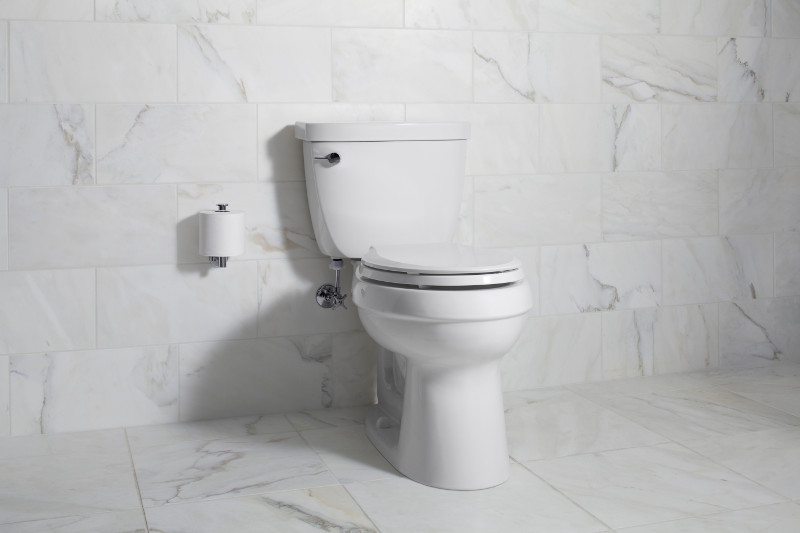 Our store locations have a wide selection of toilets and bidets to examine, ranging in color, style, and installation types.
Colors
Most bathrooms feature standard white or black toilets, but our manufacturers offer a wide variety of colors ranging from subtle off-white colors to dark tan colors, and just about everything in between.
Style
Toilets and bidets are subtly designed with particular styles in mind, ranging from minimalist modern curves to classic pillared looks. Choose the best option that matches the style of your home or office.
Installation
Toilets and bidets can be installed directly into the ground, which is the most common application, or you can select a wall-mounted toilet. Wall-mounted toilets have a very clean, modern look and are very popular in space conscious settings, such as European bathrooms.