Bathroom Showers Store at Wool Kitchen & Bath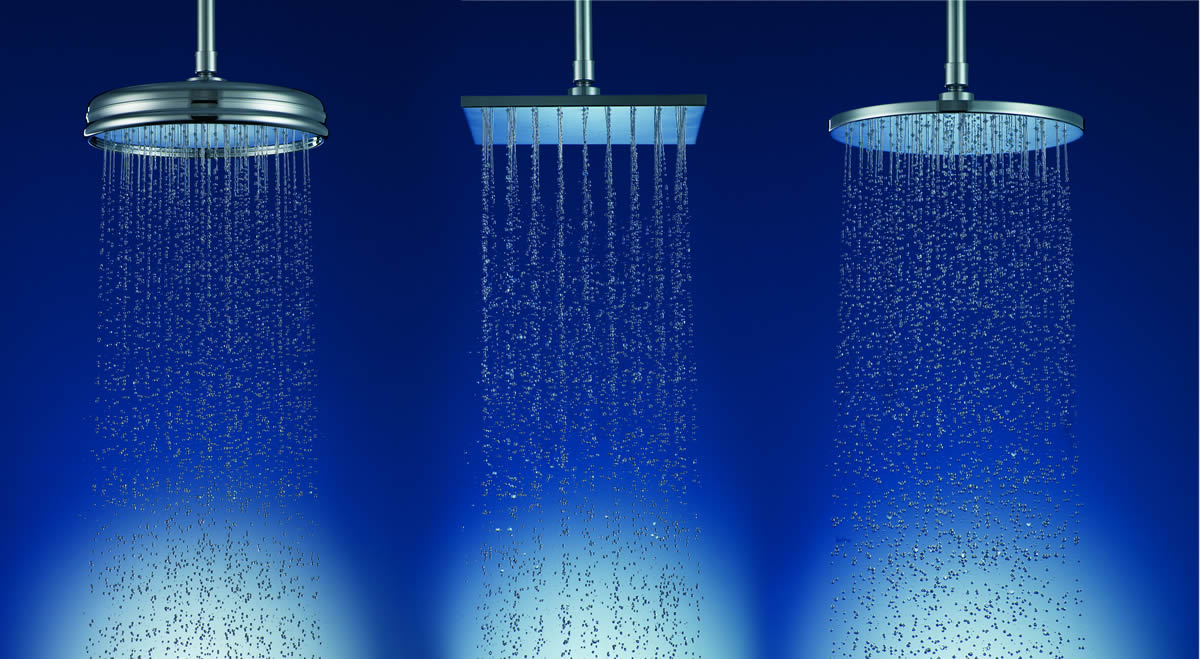 We have thousands of showering components on display in our stores, available in dozens of finishes and styles.
Finishes
Shower components are available in a wide variety of finishes, from the modern look of polished chrome to the more classical look of oil rubbed bronze. Other popular finishes include brushed nickel and polished nickel, polished brass, and even many types of gold finishes.
Shower Heads and Rain Showers
We stock an enormous array of shower heads. From the simple single-function showerhead to huge, ceiling-mounted elegant rain showers, we have precisely what you are looking for. Come check out our pulsing and massaging showerheads and decide which system works best for your bathroom project.
Body Sprays
No luxury shower is complete without multiple body sprays, which massage your body from many different directions. Some body spray options can even be installed flush with the wall, to give your shower the cleanest possible appearance.
Handshowers
A handshower is always a fantastic addition to your luxury shower, to delicately control which areas are reached by the water flow.