Find Your Opportunity
Wool Plumbing has been in business for over 65 years, growing from a single location with one employee to over one hundred employees at ten locations across South Florida.
Our ongoing success is a testament to our incredible employees, many of whom have individually been with the Wool family for over three loyal decades.
We are always looking to add ambitious, talented personnel to continue strengthening our position as a leader in the markets we serve.
Current Openings
We have a variety of office positions open across our company:
Branch Management
Showroom Management
Showroom Sales
Inside Sales
Purchasing
Receptionist
Accounts Receivable
Accounts Payable
The following skills are not required, but highly valued:
Strong Work Ethic
Strong Communication Skills
Basic Computer Skills
Experience in the Plumbing Industry
Familiarity with Eclipse Inventory Program (optional)
We are always looking for motivated individuals to start working with our products in the warehouse while they learn valuable product knowledge and sales skills to continue their career path with us:
Warhouse Management
Counter Sales
Warehouse Laborers
Truck Drivers (Class B)
The following skills are not required, but highly valued:
Strong Work Ethic
Healthy and Physically Capable
Experience with Warehouse Machinery
Experience with Plumbing Products
Large Truck License (optional)
Basic Computer Skills (optional)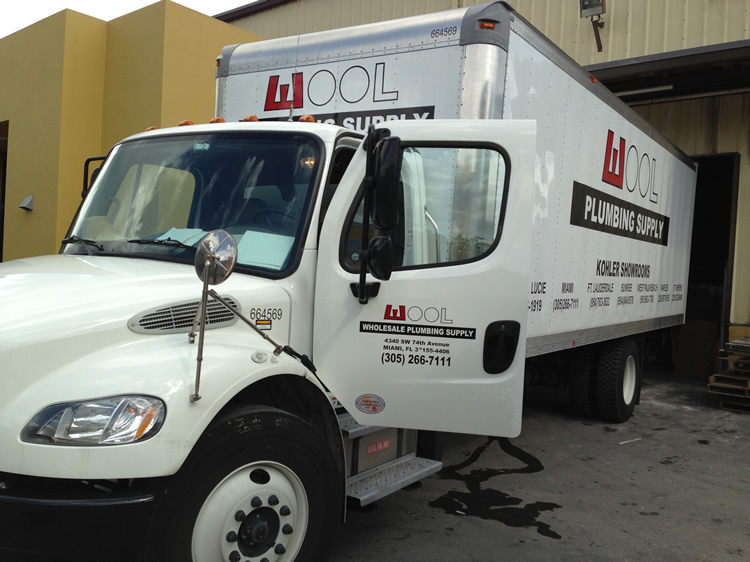 Our Benefits
We offer a competitive package of benefits for our employees, some of which are highlighted below:
Competitive Salary
Friendly Environment
Opportunities for Advancement
Paid Holidays
401-K Matching
Many Additional Benefits
Join Our Team
If you are interested in applying for a position, please email us at careers@woolsupply.us and be sure to attach your resume, along with the position and preferred Wool location you are interested in.