Bathroom Accessories Store at Wool Kitchen & Bath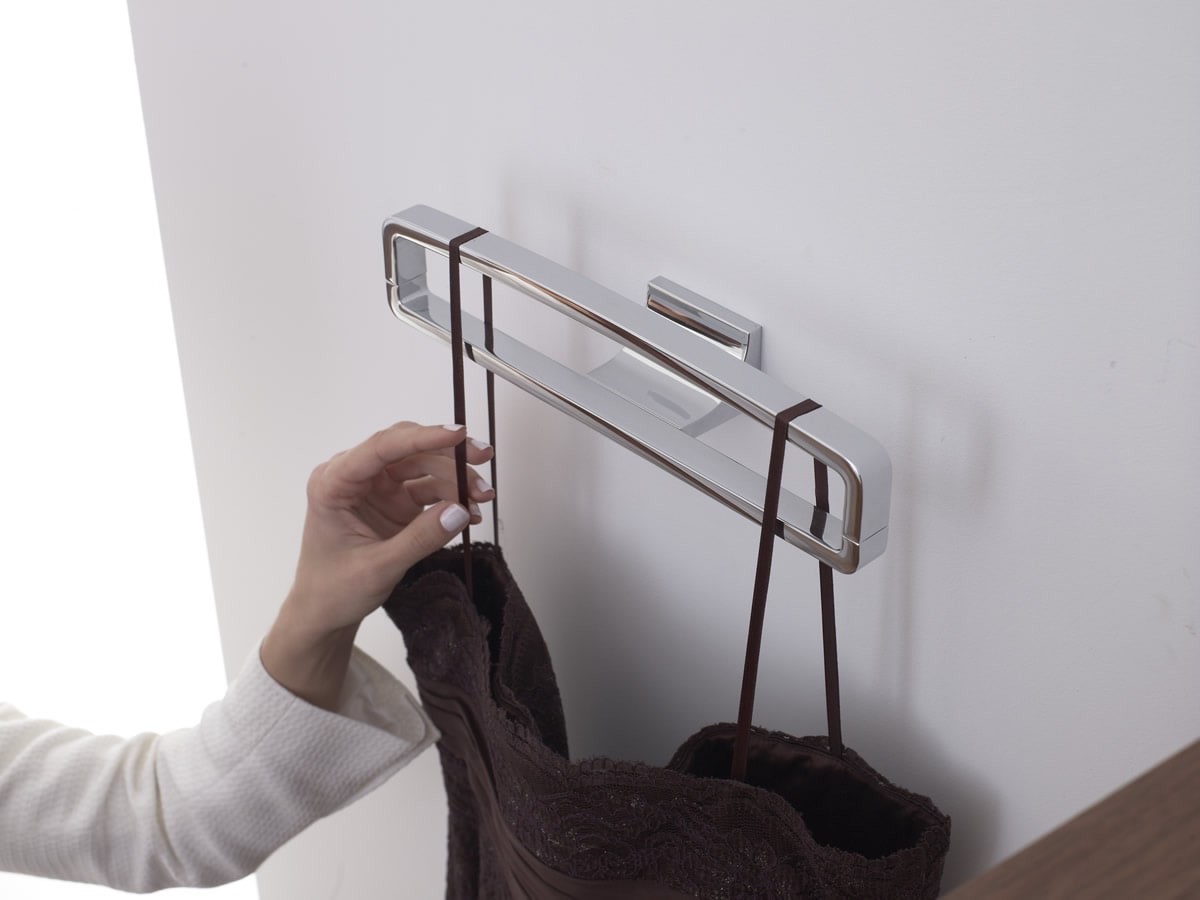 We have products from every type of bathroom accessory on display in our kitchen and bath stores across Florida.
Towel Bars and Towel Rings
Complete the look of your bathroom with towel bars and towel rings that carefully match the style and finish of the faucets and shower components you selected.
Robe Hooks
Copy that elegant spa feel by installing a robe hook in your bathroom and hanging a nice cotton or silk robe from it.
Toilet Paper Holders
We have many options when it comes to toilet paper holders, including convenient pivoting models that make it easier than ever to change rolls.
Knobs and Cabinet Pulls
Continuity in your bathroom is key, so it is vital to keep the same style and finish throughout the room. Equip your cabinetry with handles or knobs that perfectly match the finish and style of your other accessories and showering components.