Instant Hot Water Store at Wool Kitchen & Bath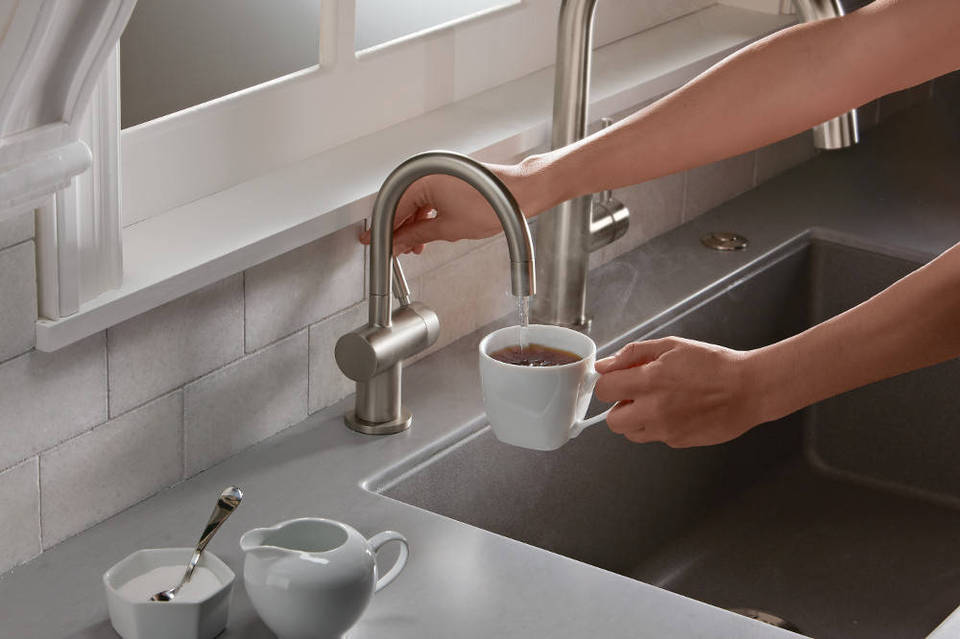 If you often make tea or coffee and want to avoid having to use the microwave or stove, an Instant Hot Water Dispenser is the perfect solution for your kitchen.
With the touch of a button or the pull of a handle, you can instantly have near-boiling water in your tea mug or pasta pot.
Many water dispensers come with water chillers, providing crisp purified water just as quickly.